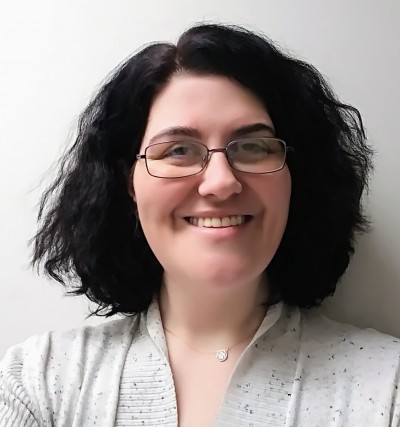 Manager of Customer Relations, Administration and Compliance
Mrs. Poole has over 10 years of experience in the medical field relating to patient care and HIPAA regulations. Her extensive experience in various fields of patient care, from Emergency, Family practice, and Physical Therapy and Rehabilitation, as CNA gives her a unique insight into medical regulations and quality care of handicapped adults and children
Working directly with Medicaid and Commercial insurance billing acquiring authorizations for treatments, interpreters, and transportation for those patients, she is aware of Medicaid regulations and guidelines.
Mrs. Poole worked closely in her tenure at the Southwest Washington Medical Center Family Practice office with the state Medicaid Program to lower the number of delinquent well child visits by Medicaid patients. Her efforts afforded the clinic a reimbursement award of over $35,000 and her insightful and efficient program was then implemented in numerous other clinics throughout SW Washington where she was invited to train their staff.
Additionally, Mrs. Poole holds a Paralegal degree and performed her internship with a Contract Attorney and Court Justice. Her knowledge of research, document preparation, and State and Federal laws make her an ideal candidate for the position of Compliance Officer. Her many years of customer service and care of medical patients allows her the ability to empathize and adapt to any situation that needs attention and to provide quality caring customer service.