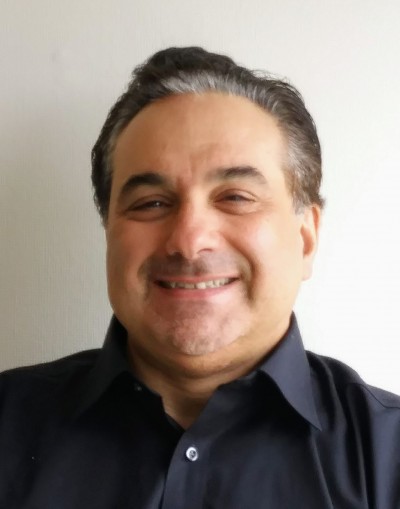 Vice-President Operations
Mr. Ganim earned his baccalaureate in Business and Engineering from Cornell University in 1986. From then until February of 1989 he was employed by NYNEX (New York Telephone) as a data network development specialist. At NYNEX he assisted in the development of NYSERNET, a high-speed data network throughout New York State.
Since joining the VMC Group in 1989, Mr. Ganim has been assigned to the project management and implementation of specialized transportation products and to the institution of several key transportation projects. In this capacity he has had significant experience in supervisory management, and regularly works with transporters, school officials, program participants and jurisdictional supervisory staff. Mr. Ganim has been trained in the use and maintenance of several transportation software packages, and the support of the VMC clients who employ these products. In connection with the foregoing, he has made extensive use of his experience with Novell, UNIX, (AIX), and LANtastic.
During a three-year period from 2004 through early 2007 Mr. Ganim served as Transportation supervisor, specializing in the transportation of children with disabilities, for the Elizabeth Township School District (New Jersey). In that position, Mr. Ganim used all of the skills he developed at the VMC Group in connection with the operation and maintenance of transportation software and student databases, supervision of drivers and monitors, and compliance with legal requirements.
Mr. Ganim brings a rare combination of theoretical and practical experience to a major transportation project, since a part of his duties have required that he work closely with individual clients, frequently visiting their respective sites to assess their data needs and concerns, and to provide localized and customized training in transportation oversight and in the use of the various software products utilized by VMC.