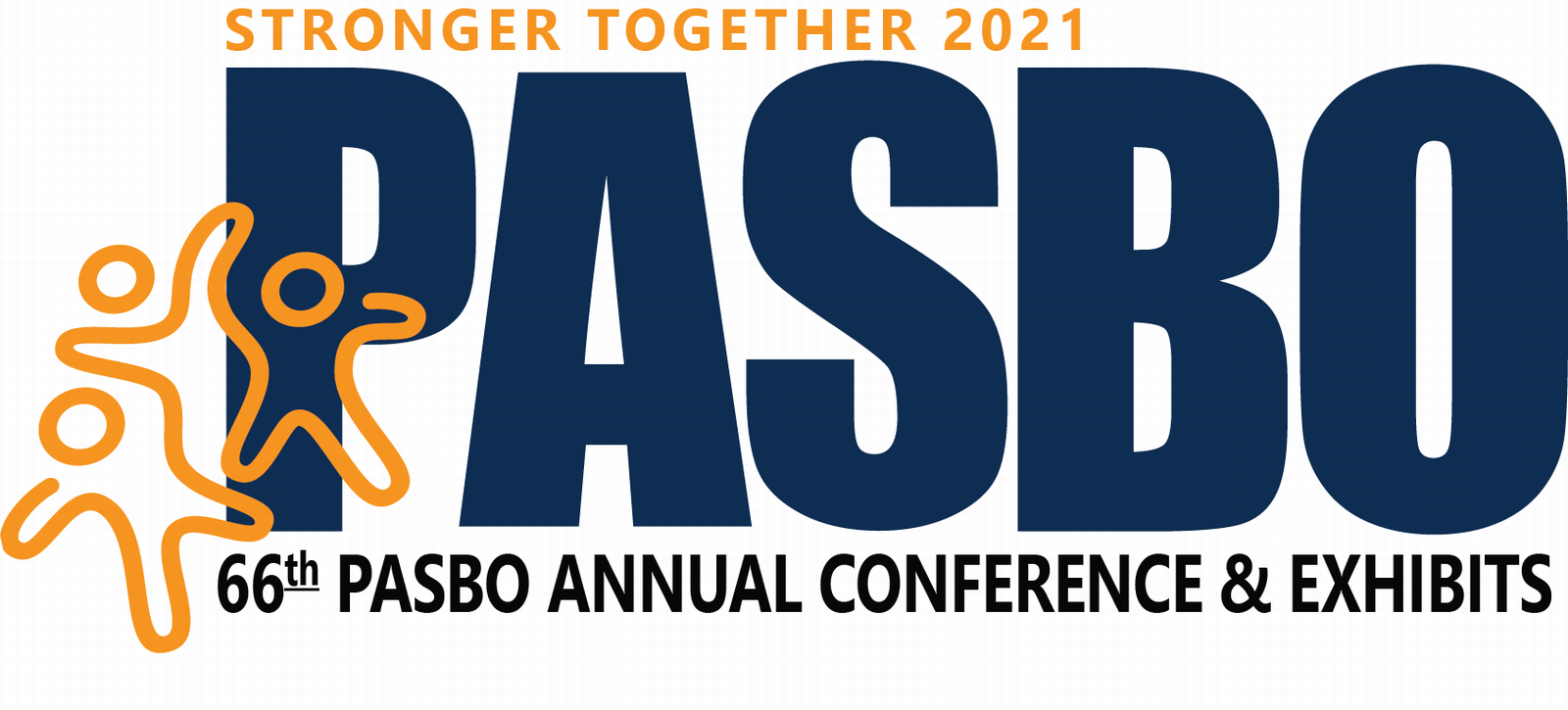 VMC Consultants, Inc. will participate in the virtual trade show at the Pennsylvania Association of School Boards (PASBO) this coming March as a Silver Sponsor. In the wake of COVID-19 transportation of special needs children has been in the spotlight. VMC is deeply involved in these discussions. Visit the virtual booth on opening days and hours to speak with one of our experts. The conference will be held at these dates and times:
Wednesday, March 17 from 10 a.m. to 1 p.m.
Friday, March 19 from 10 a.m. to 1 p.m.
Tuesday, March 23 from 10 a.m. to 1 p.m.
Thursday, March 25 from 10 a.m. to 12 p.m.